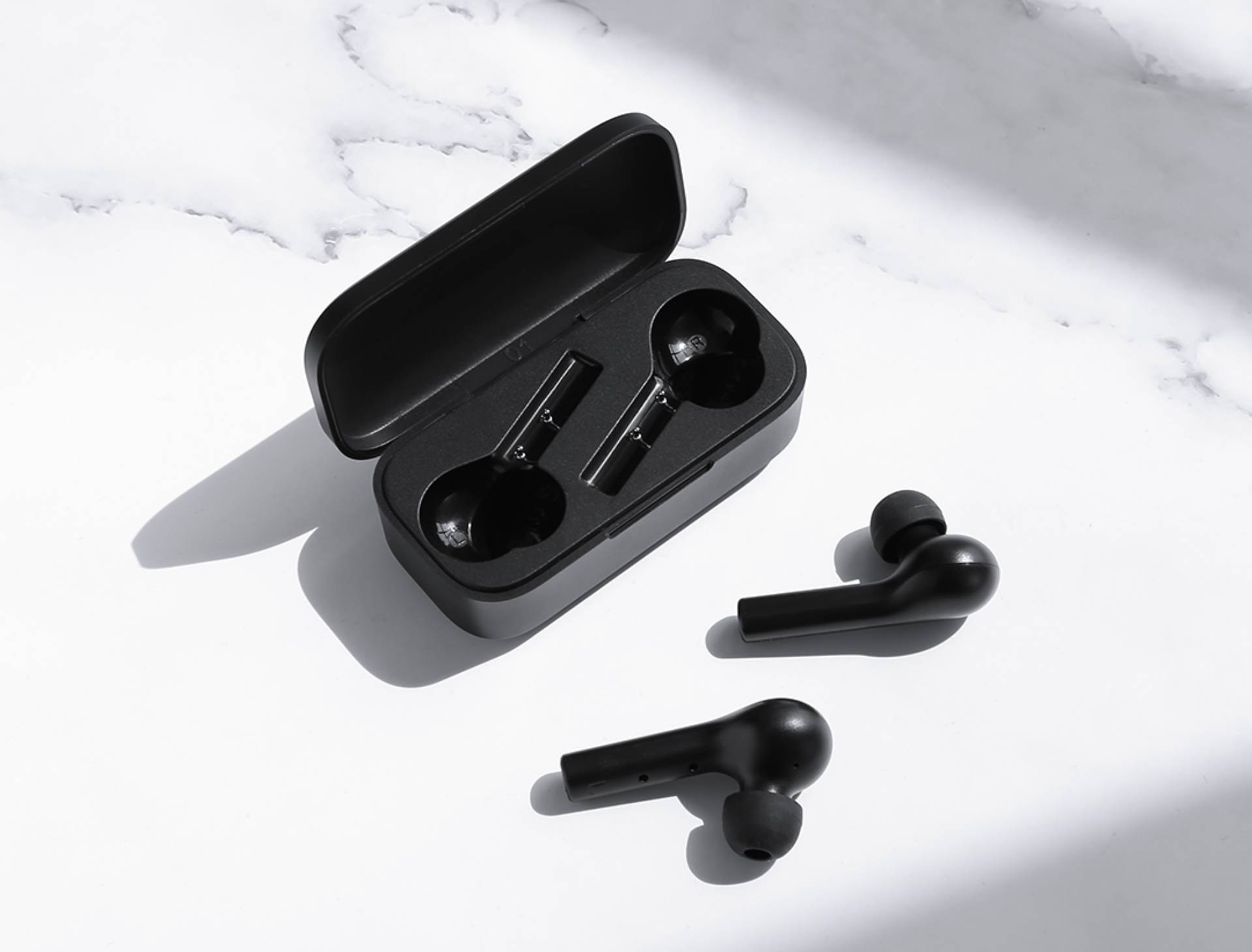 Use either earbud individually, allowing you to remain alert to the world around you.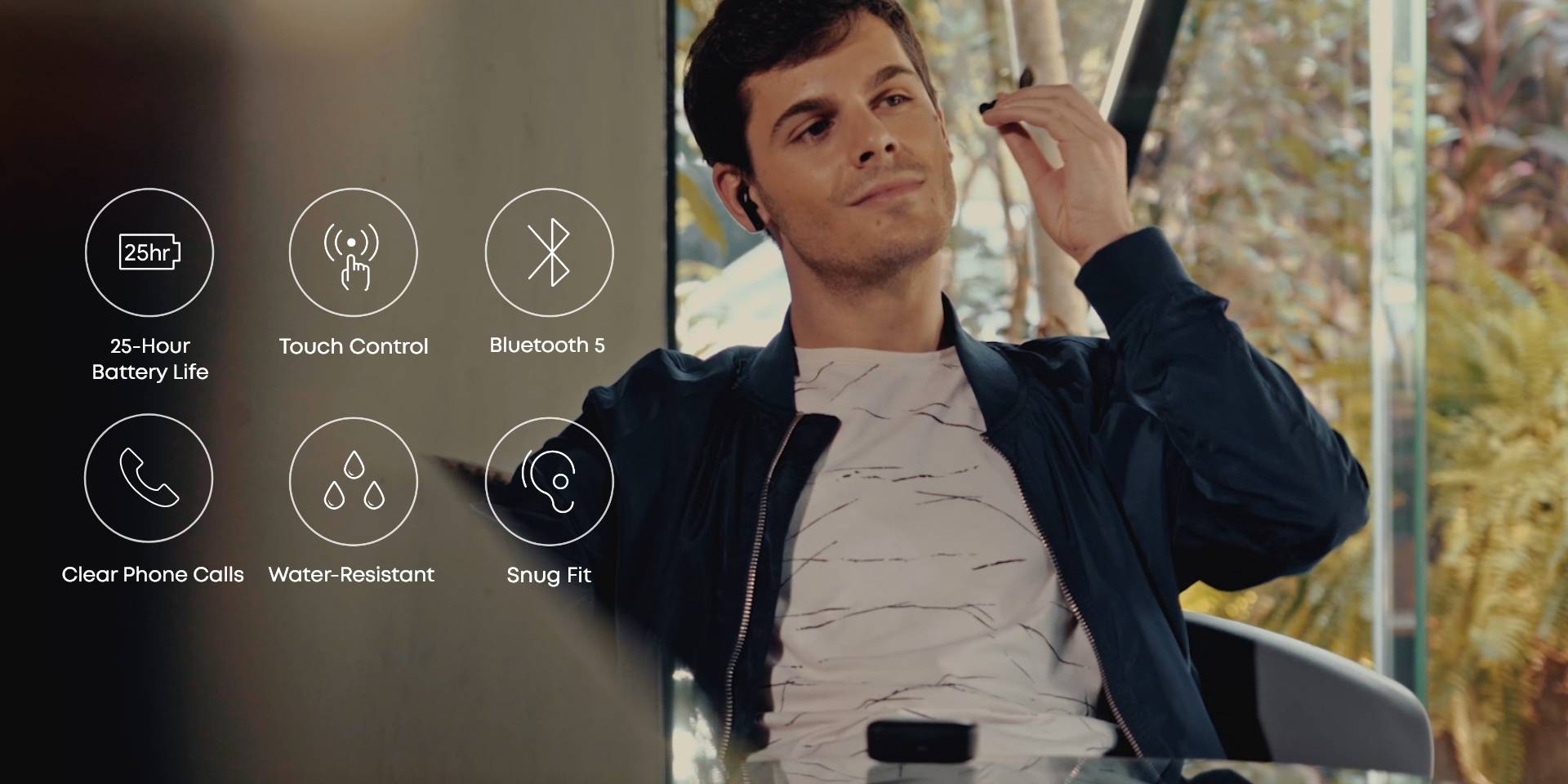 Clear Phone Calls & Superb Sound
MEMS microphone technology enables impressively clear conversations on these compact buds.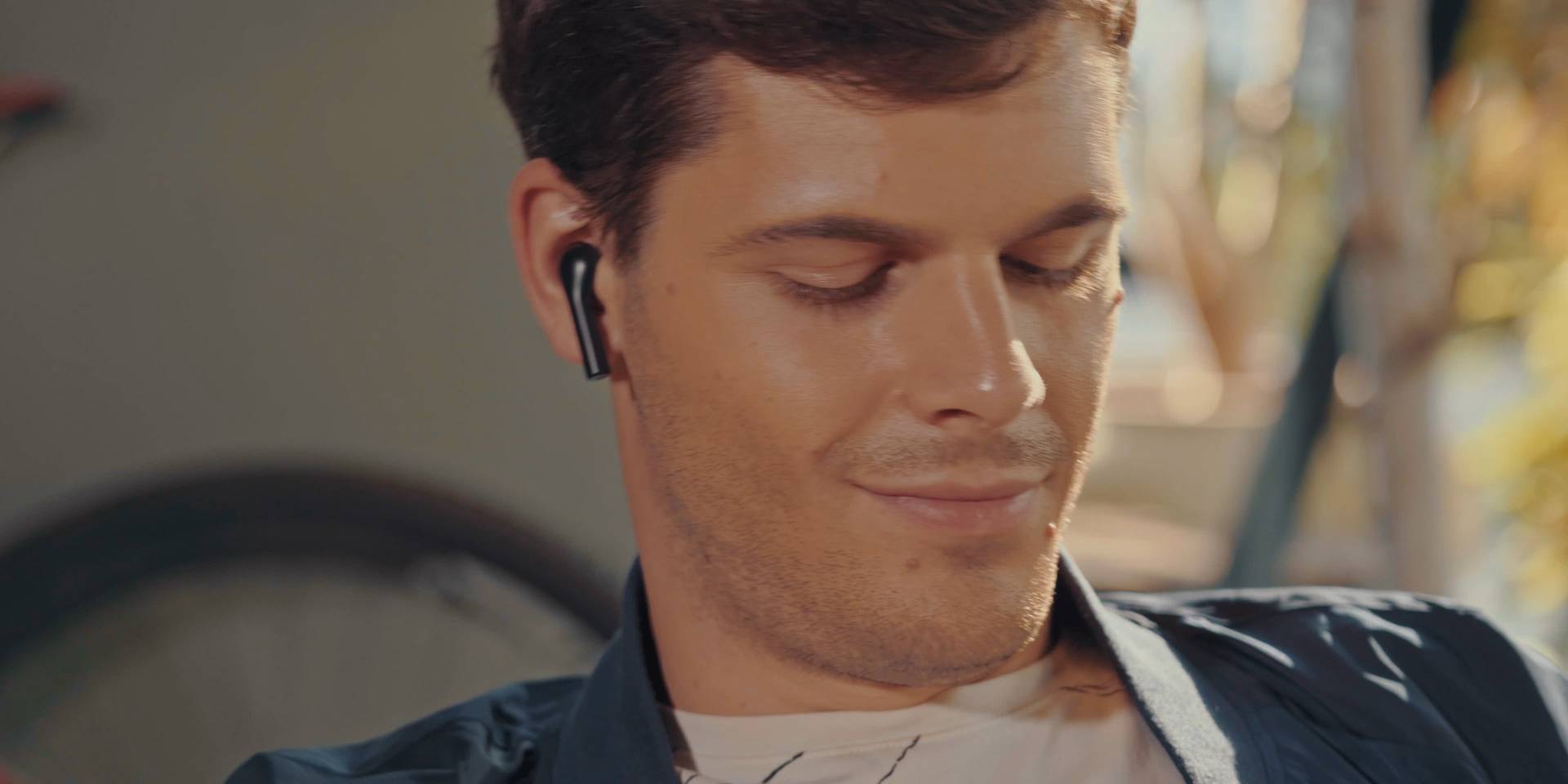 The touch-sensitive pad on each earbud allows for simple control of music and calls.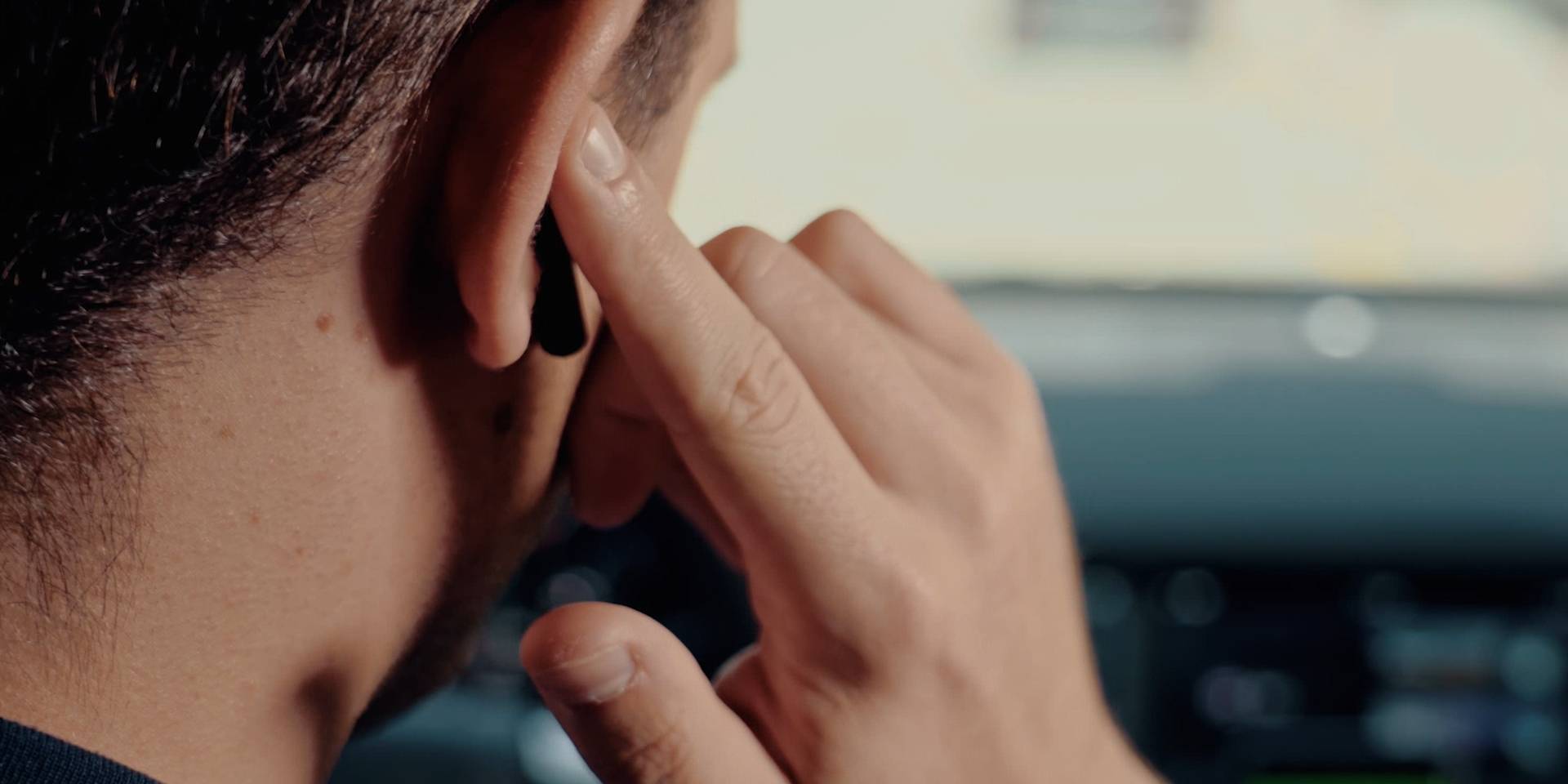 The buds offer 5 hours of playtime on a single charge, with the lightweight charging case providing an additional 20 hours on top of that.
Comfortable & Lightweight
Soft silicone ear-tips (in 3 sizes) seal out unwanted noise and ensure an optimal listening experience. The secure fit is also ideal for use while jogging or in the gym
Touch-Activated Voice Assistant